I know I'm a few days late with this post but how exciting it is that a new Beatrix Potter book is being published later this year!
A manuscript was recently found for a tale about a cat who has a secret life, "The Tale of Kitty-in-Boots", which sounds quite cute.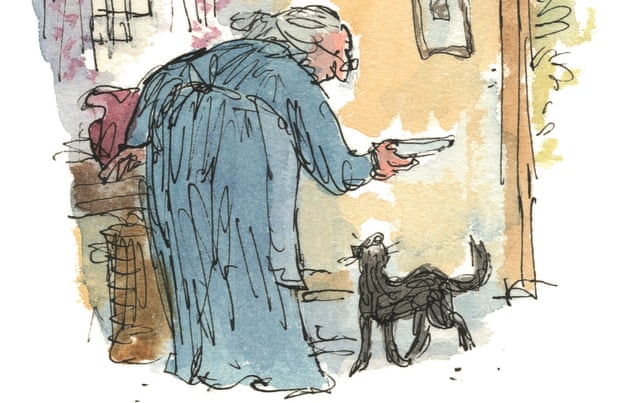 "The Tale of Kitty-in-Boots" by Beatrix Potter (via theguardian.com)
It is exciting to hear about a new book – I was worried that the announcement was going to be someone else pretending to be her and writing new books.
I like Quentin Blake but I always associate his work with Roald Dahl. It will be interesting how he illustrates this new story as the original illustrations were so beautiful and made the stories what they are.
It's also good that it's being published by the original publisher Frederick Warne & Co, albeit as an imprint of Penguin Random House, and it's already setting records as it's shot to the top of book charts even though it's not being published until September!
I really want to buy it and add it to my collection! I've always loved Beatrix Potter's tales and the set of her books which I own are the oldest books in my collection as they've survived many clear-outs!
See The Guardian website site for more.